Certified Speaking Professional (CSP)
Marty earned the prestigious CSP designation from the National Speakers Association in July 2015.  Fewer than 800 professional speakers in the world have attained this designation.
"The CSP is an insurance policy toward the meeting planner's success. The CSP designation is a qualifier in the mind of the astute planner."– Brad Plumb, CMP, Senior Sales Manager at Overland Park Convention and Visitors Bureau.
Interactive, Inspiring, Action!
If you're interested in an interactive speaking experience that is full of energy AND produces results, you've come to the right place.
Marty Stanley is a passionate presenter who will not only motivate and inspire your participants or audience, they will have the tools to take action.  Let Marty help you put together the perfect business seminar or conference keynote or breakout.
The "No Stress" Keynote Speaker
You know it takes a tremendous amount of work to pull off a successful event. Finding, booking, and working with the right keynote speaker is only one of the tasks you need to complete. Marty's goal is to make it the easiest task on your list.
What Meeting Planners Say:
"The participants liked that the content was relevant and informative. They were excited by your information on improving the company culture, that your program was full of "take-aways," and that you backed your strategies with specific stories and examples. Thank you so much!"

Susan Wallace
HR & Special Projects Manager
Olathe, KS Chamber of Commerce
"Thank you again for the wonderful Get Out of B.E.D. program. It was a great way to kick off our quarterly sales meeting and made the rest of our training go so much more smoothly. People started implementing your tips right away!"

Angela Hunt
Director of Education Outreach
Grantham University
Am I a Good Fit for Your Organization?
Let's have a quick chat to find out.
I have a very clear idea of how I can help and where I do my best work. You probably have a very good idea of the type of speaker you would like to have at your event. Let's have a brief, no pressure conversation to determine if it makes sense for us to work together.  If I'm not available or the right fit, I'm happy to recommend some other professional speakers who I know will deliver great results for you. Give me a call at 816-695-5453 or contact me to schedule a time that is convenient for you.
P.S. – if you've never hired a speaker before, I recommend downloading this free guide – 10 Tips for Finding the Right Speaker for Your Event.
See Marty In Action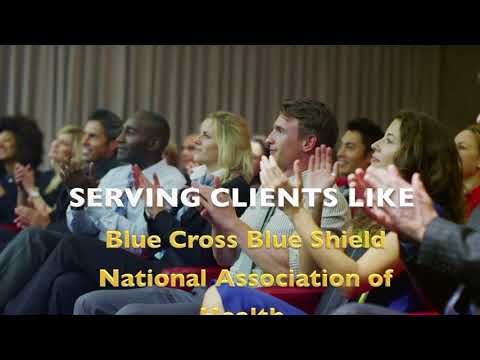 Most Requested Presentations
What Attendees Are Saying
Marty is an infectious speaker! I was on the edge of my seat and wanted her to keep going! Even after an hour and a half, she leaves you wanting more!"

Lisa Drummond, SPHR, Human Resource Manager
Click on the videos below to hear what others have to say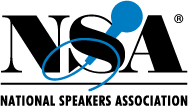 National Speakers Association -Chair – Chapter Leadership Committee
Past President – National Speakers Association – Kansas City